Cuba is the largest of the Caribbean islands. It's a lush and tropical land that is home to rolling coffee plantations, densely forested mountains and stunning limestone karst scenery. The gorgeous tropical beaches are pretty fantastic too, providing a wonderful finale to family holidays in Cuba.
The towns here are picturesque, with crumbling colonial buildings painted in pastel hues and beautiful whitewashed churches. All the family will enjoy the tiny little piazzas where you can find a small café and listen to some salsa, while admiring the occasional classic cars that rumble by.
Although tourism is beginning to gather pace in Cuba it is still wonderfully easy to get off the beaten track with your family, spending nights in traditional casas (B&Bs). During the day you can explore the cobbled alleyways of hill-top towns, hike into the mountains to take a dip in a waterfall and take a gentle bike ride through a colonial plantation before sinking back into a hammock to watch the world go by.
Family holidays in Cuba are wonderfully children-centric. The Cubans welcome families with open arms. The casas (local B&Bs) are fabulous and provide a brilliant opportunity to get to meet local people and to introduce your children to life in Cuba.
There are a huge range of activities that will appeal to children of all ages on family holidays to Cuba including:
Classic car tour through the streets of old Havana
Sit next to a legend in John Lennon Park
Exploring the beautiful countryside in Vinales on horse back
Taking a dip in the cooling waters of the San Juan waterfall
Zip-lining through the rainforest canopy
Exploring vast caves filled with stalactites, stalagmites and thousands of bats
Biking or hiking through the impressive national parks
Best of all, as far as many children are concerned, are the idyllic beaches that fringe much of the coast. These provide a great base for a few days of R and R at the end of most family holidays in Cuba.
For more photos and ideas, check out our Cuba with kids – top 10 activities blog and Postcards from Cuba. If you and your family enjoy the freedom of the open road, read about self-driving in Cuba in our Best Family Road Trips blog.
Example Cuba family itineraries
All of our itineraries are bespoke which means that they are tailor-made for your own specific family, taking into account the ages of your children, your interests, your budget and so on.
However, to give you an idea of what you could do on a Cuba family holiday, have a look at our sample itineraries, Highlights of Cuba (10 days) and Cuba in Two Weeks.
Also check out some of the other places that you might like to visit on your trip and if you need further inspiration, have a look at our Cuba photo gallery.
Lastly, don't forget to check what the weather will be like at the time that you want to travel. Or simply give us a ring and we'll be delighted to advise you on the best family holidays in Cuba for you.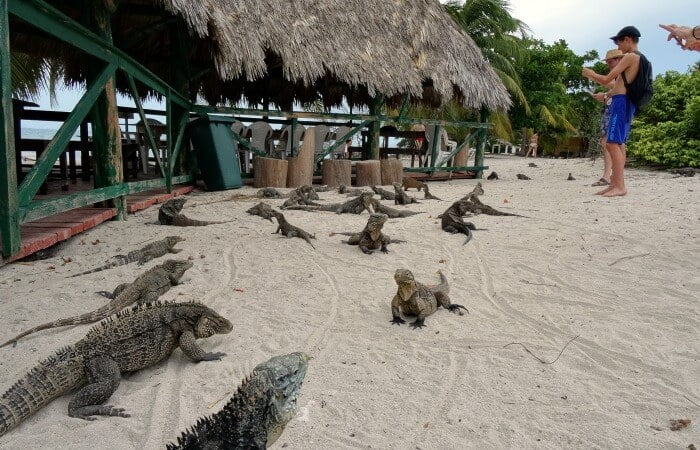 Call us and we will be happy to provide you with a free-of-charge no obligation itinerary and quotation designed for you.

Talk with our friendly team about your family travel needs.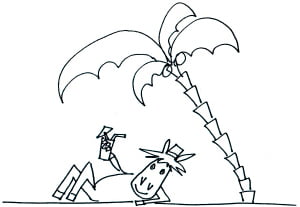 "We had a great time in Cuba, the weather was amazing and lots of adventures but that's why we wanted to go there"